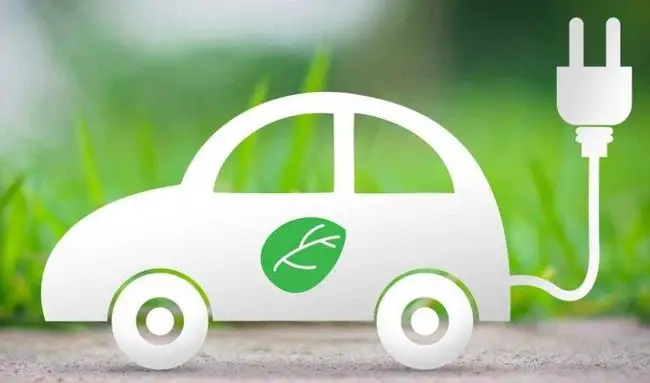 How New Energy Vehicles Work ?
1. New energy vehicles are vehicles that use non-petroleum derivatives as power. The working principle of ordinary vehicles is the process of converting thermal energy into mechanical energy by the engine, through four continuous processes of intake, compression, work and exhaust. Realized, each time such a process is called a work cycle. And new energy vehicles work in different ways according to their power. 
2. The working principle of hybrid cars and hydrogen engine cars is the same as that of ordinary cars.
 3. Fuel cell electric vehicles are used by hydrogen and oxygen in hydrogen and air under the action of catalysts, and electrical energy generated by electrical chemical reactions in fuel cells as the main power source driver. Fuel cell electric vehicles are essentially a kind of pure electric vehicle, which is mainly different from the working principle of dry power batteries. Generally speaking, fuel cells are transformed into electrical energy through electrochemical reactions. The reducing agent required for electrochemical reactions is generally hydrogen, and oxidants use oxygen. Therefore the storage of hydrogen can be stored in the form of liquefied hydrogen, hydrogen or metal hydrogen storage.
 4. Pure electric vehicles are a car that uses a single-storage battery as a source of energy storage power. It uses battery as a source of energy storage power and provides electric energy to the motor through the battery to drive the motor to drive the vehicle. 
5. Other new energy vehicles include cars using high -efficiency reservoirs such as supercapacitors and flywheels. At present, new energy vehicles mainly refer to pure electric vehicles, extended electric vehicles, plug-in hybrid vehicles and fuel cell electric vehicles. Conventional hybrid vehicles are divided into energy-saving vehicles. 
6. From the perspective of the development of global new energy vehicles, its power power supply mainly includes lithium-ion batteries, nickel-metal hydride batteries, fuel cells, lead-acid batteries, and supercapacitors. Most of the supercapacitors appear in the form of auxiliary power sources.
If you have any auto parts needs, contact us via email: Lynnyao@prototekparts.com or WhatsApp: +86-0792-86372550
WANT TO DISCUSS IN DETAIL
Contact Our Consultant Now